Group transport at the best price
Easy group transportation. At the best price.
Book with Loulou for the most competitive prices and turnkey service through the largest network of carriers in Canada. Plan your group outings by deluxe coach, school bus, minibus at the best price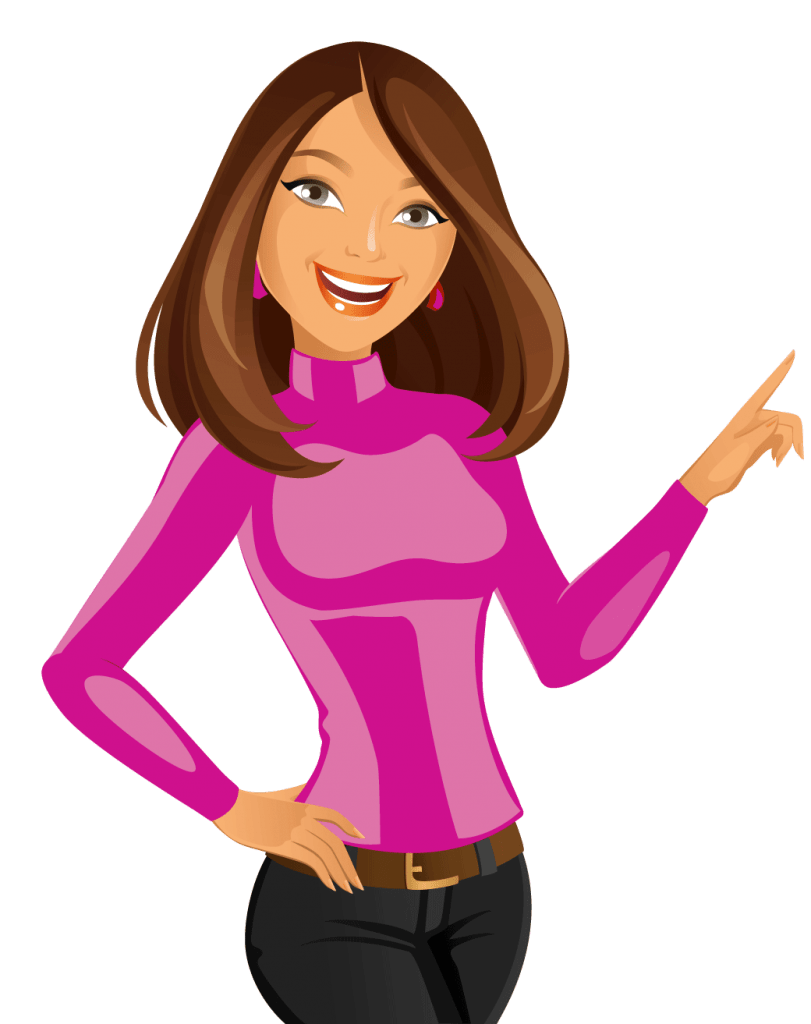 home-form
Quick and free estimate!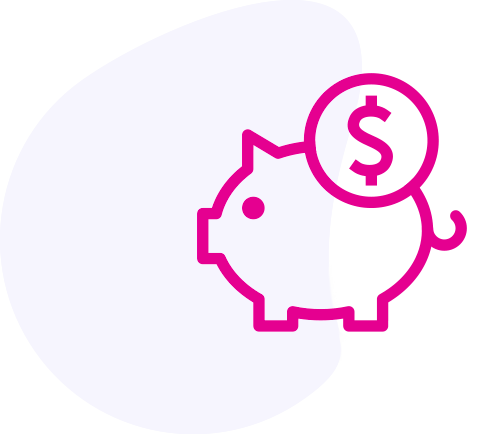 Money Saving
Take advantage of our volume agreements with hundreds of certified carriers and realize significant savings!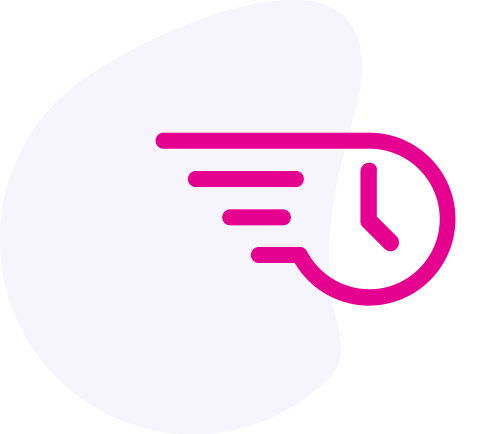 Saving time
Fill out the reservation form and receive a quick quote. Our team will do all the research work for you at no additional cost.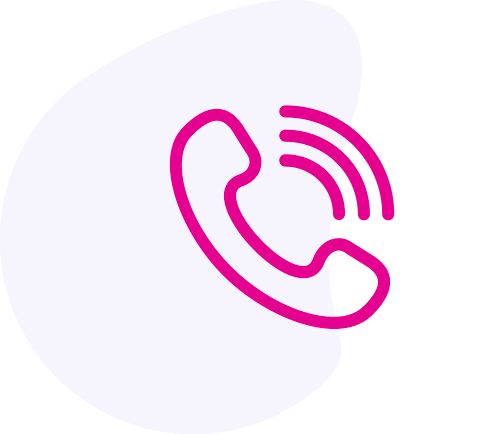 Peace of mind service
Your safety and satisfaction are important to us. Our dedicated team is available from start to finish to serve you and meet your needs.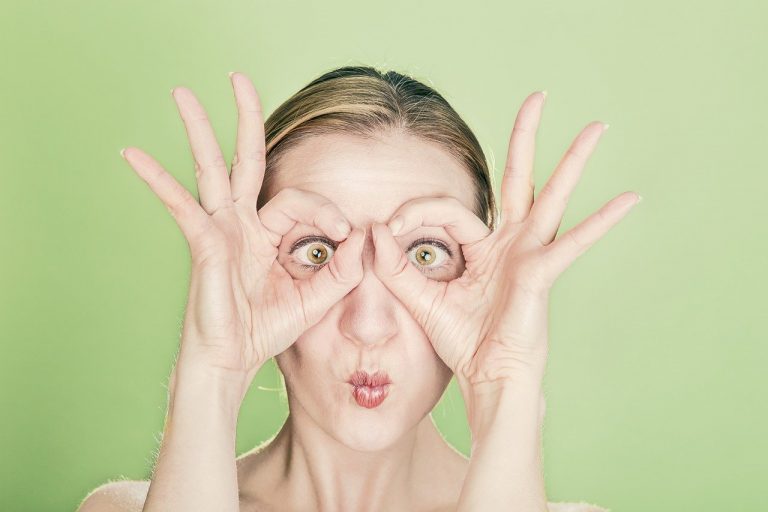 Need to rent a luxury coach or a school bus?
Loulou finds the best offers within its vast network of recognized, safe and certified carriers. Here, there are no unpleasant surprises or hidden fees. Need to rent a bus for a sporting event, a school outing, a convention? Loulou takes care of you.
Transportation services for all your needs.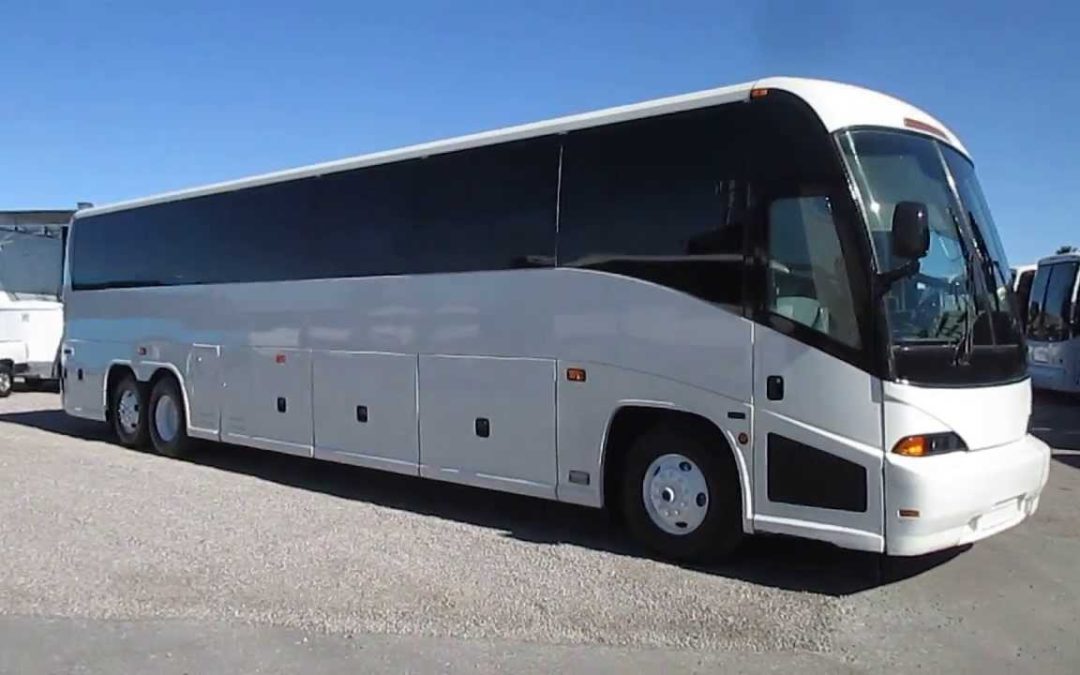 The deluxe coach can carry up to 56 passengers and offers many amenities for a most comfortable trip. In addition to air conditioning and reclining seats, several options are available to make your trip more enjoyable. Let us know your needs and we will do everything we can to meet them!
When you need to move a group of people for a short trip at the best possible price, school bus transportation is the ideal solution. We select reputable carriers that employ only experienced drivers to ensure a safe trip.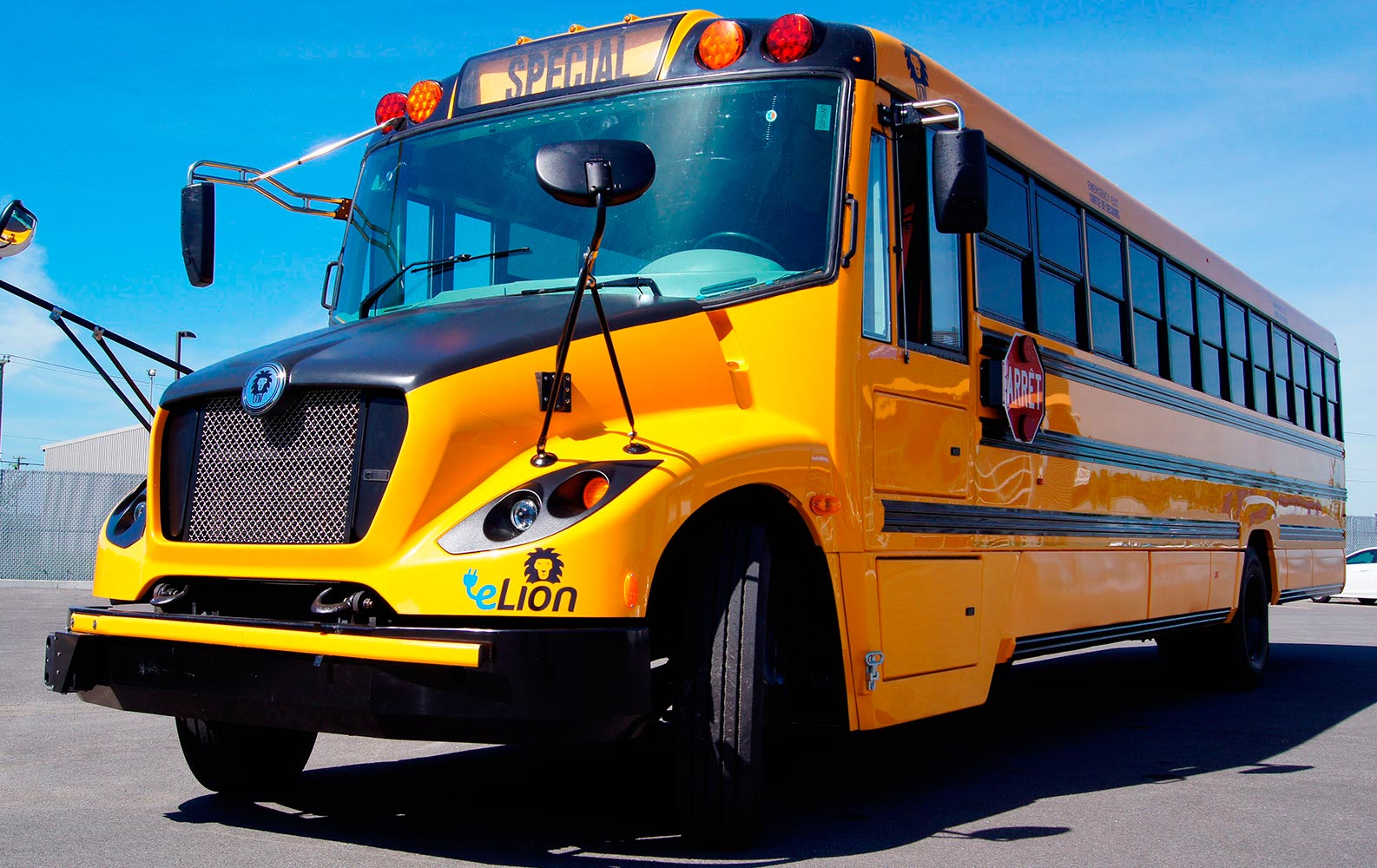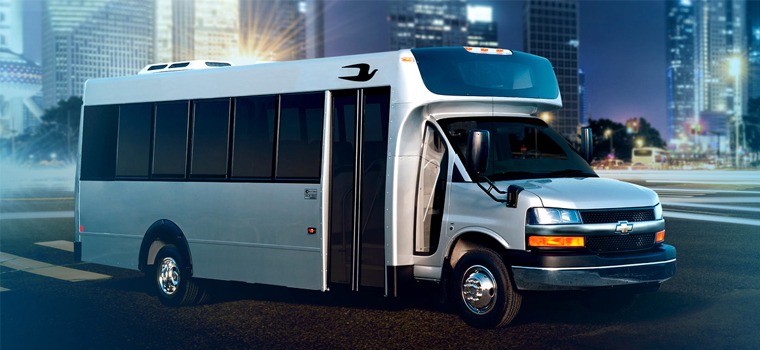 Opt for the minibus or mini coach to transport a small group of 32 people or less. Their differences? Price and comfort! The minibus is no more and no less than a small school bus, while the mini bus is similar to the luxury coach with its conveniences and comfort. Let us know your requirements when you request a quote.
Stay connected with Loulou
Subscribe to our newsletter to find out about our new products and special promotions.
Loulou makes people happy!
Booking with Loulou is very simple and I really appreciated the service regarding my specific requests for the transportation of our hockey team. The bus was there on time and the driver was very friendly!
For our outings or school trips, we always compare prices. Loulou is always a big winner on any type of bus!
Impeccable service and a competitive price! I highly recommend Loulou for all your corporate transportation needs!